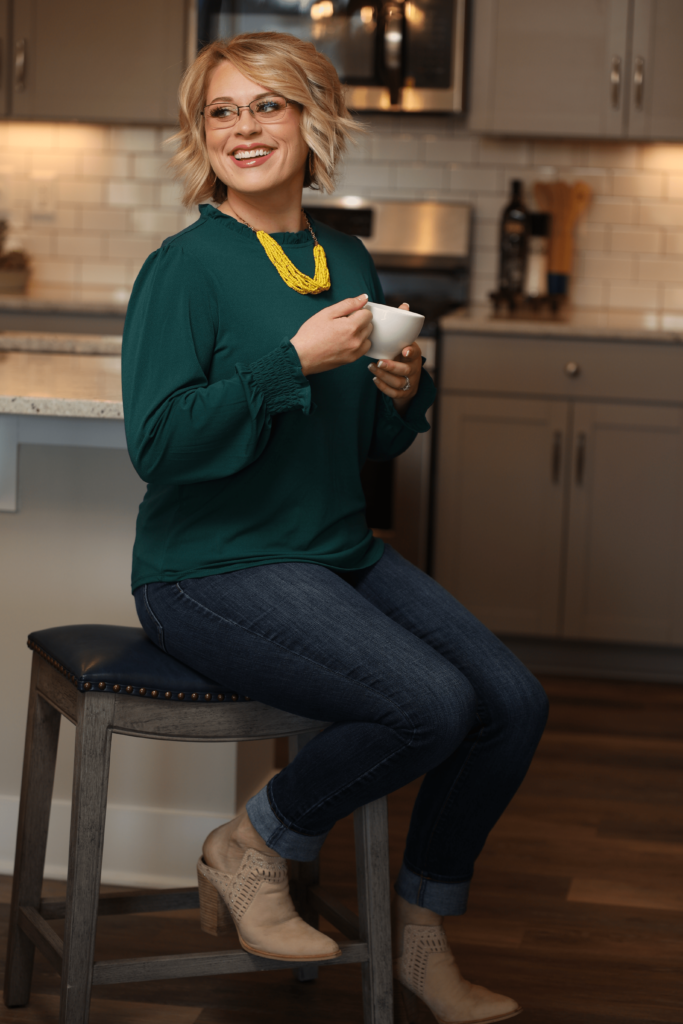 Meredith Christy / Owner, Realtor
Meredith Christy Real Estate
Thanks for stopping by! My name is Meredith Christy, and although I much rather prefer in person introductions, here is a little snapshot about me. Having always been in the customer service industry, Real Estate seemed like the next perfect fit. I've owned a salon, worked in the car business and have done a multitude of things in my earlier years from restaurants to retail.
When I finally found Real Estate as a career choice, I was hooked! Real Estate gives me the freedom to operate in my passion of serving. Concerning life beyond Real Estate, I enjoy furthering my Biblical knowledge while growing deeper in my relationship with Christ, spending quality time with my family and working on my health journey. Serving my community, friends & family is my everything, so if you reach out that is how I intend to treat you and I look forward to working with you soon!
Meredith Christy Real Estate was founded and continues to build on faith with a strong focus on family. When you're buying or selling a home, it's important to have someone with experience, insider knowledge, and passion leading the way. Meredith Christy Real Estate takes great pride in using our years of expertise to build lifelong client relationships. One of our greatest joys comes from guiding first-time home buyers through this exciting experience. We love playing a role in ushering families into their next stage of life, helping them find the perfect home to grow into. Many of our clients return for help with future properties, and we are always thrilled to grow with them as part of this new chapter. When selling homes, our goal is to ensure clients receive the best price possible for their biggest asset. We know that most sellers don't necessarily know how to style their homes for the market. This is where our artistry and expertise come in.
Much like with a beauty routine, Meredith Christy Real Estate knows how to dress a house to highlight its best features. Alongside a team of professional stagers, photographers, and videographers, we polish properties like diamonds to make them stand out from the crowd. Not to mention we have a massive network both on and offline that is consistently growing. After all, People are our Passion and Serving is our Purpose.
Do nothing out of selfish ambition or vain conceit. Rather, in humility value others above yourselves, not looking to your own interests but each of
you to the interests of the others